"And they devoted themselves to the apostles' teaching and the fellowship, to the breaking of bread and the prayers"
Bible Life Classes
Come join one of our small group Bible studies for an opportunity to connect with other believers as you pray and study God's word together! We offer a variety of classes on Sunday mornings at 9:30 and 10:45!
Young Adults

Our young adults group meets on Sunday mornings, Monday nights, and Friday nights to study the Bible, pray, worship, share meals, and fellowship together!
Womens Ministry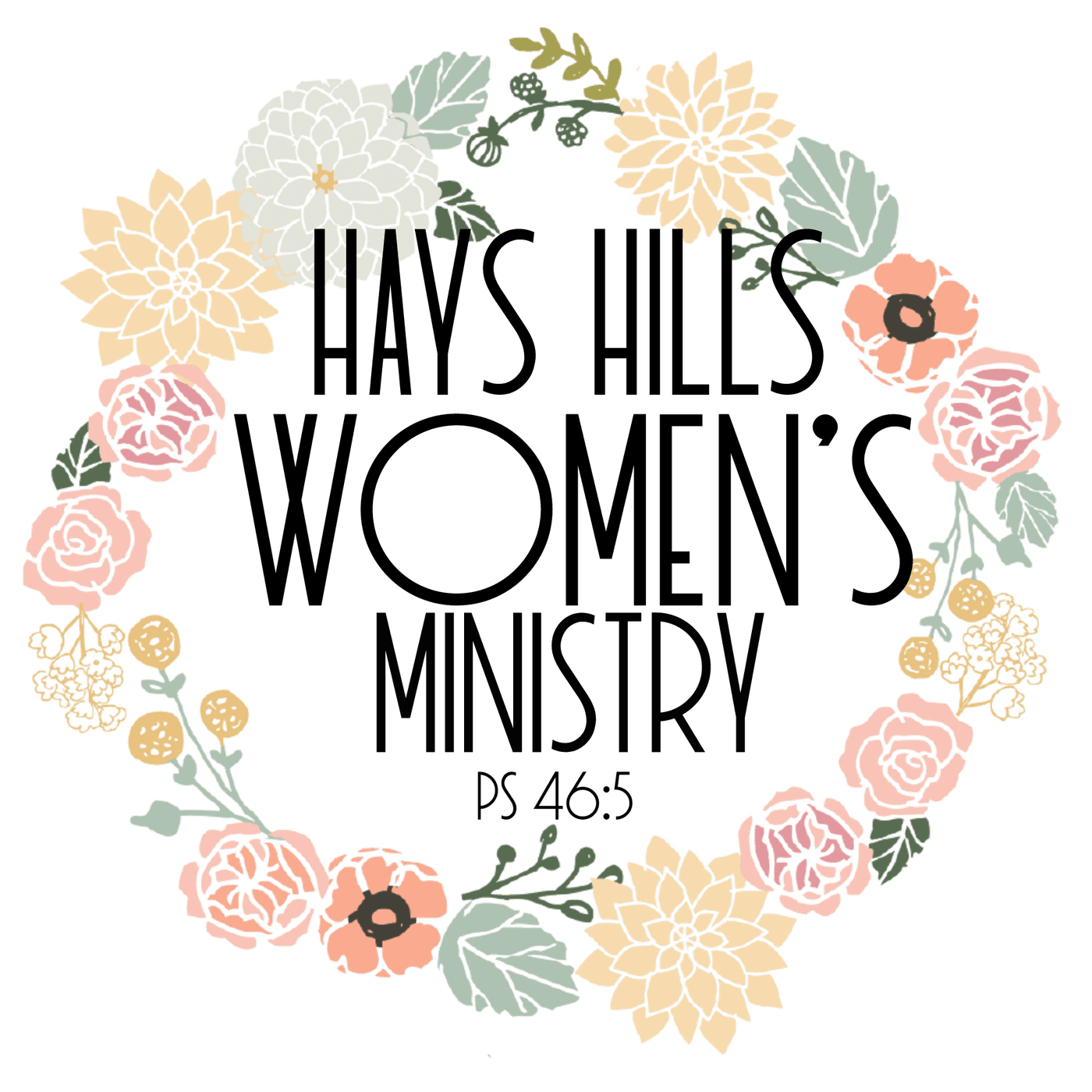 We offer many opportunities for you to connect with other women in the Church including Bible studies and fellowship opportunities!
Men's Ministry

Our men's ministry is a cross-generational ministry that meets for Men's breakfast at 8:30am every other month. This breakfast features speakers that challenge our growth in grace and knowledge as we strive after Jesus together.
We also have various men's small groups which meet at different times. These groups provide opportunity for close fellowship and accountability.
Got questions or interested in getting connected?